Hof van Saksen Adventure: our game for kids
Hof van Saksen Adventure: our new game for kids
Are you going to Hof van Saksen soon? Then download our new, cool game and set out on a digital scavenger hunt through nature at our resort. Embark on an expedition, collect resources and build the tree house of your dreams. How cool is that?
Build the tree house of your dreams
View your creation in augmented reality
Share it using the hashtag #DiscoverLandal win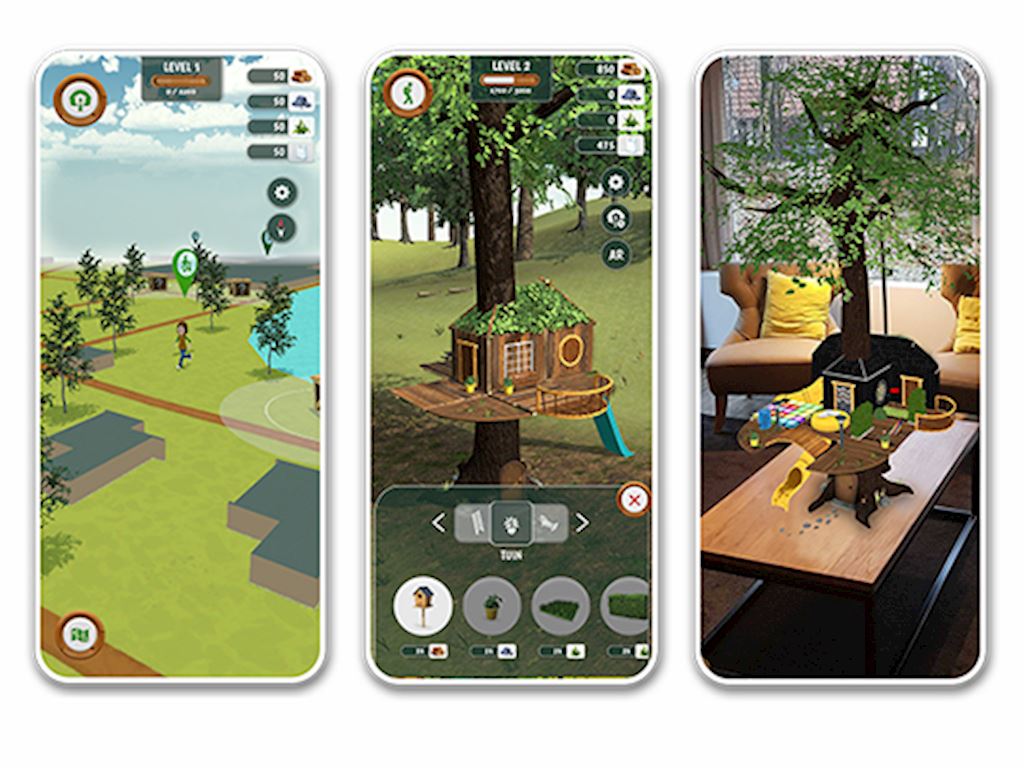 Download our newest free Hof van Saksen Adventure app during your stay
The innovative Hof van Saksen Adventure app is available free of charge for iOS and Android in the respective app stores. Hof van Saksen is part of Landal GreenParks. You can play the game during your stay in all of the 90 holiday parks of Landal GreenParks in and outside the Netherlands. Whether you are in the woods, on the beach or in the mountains, there is always a dream house to build: a tree house, a beach house or a water villa.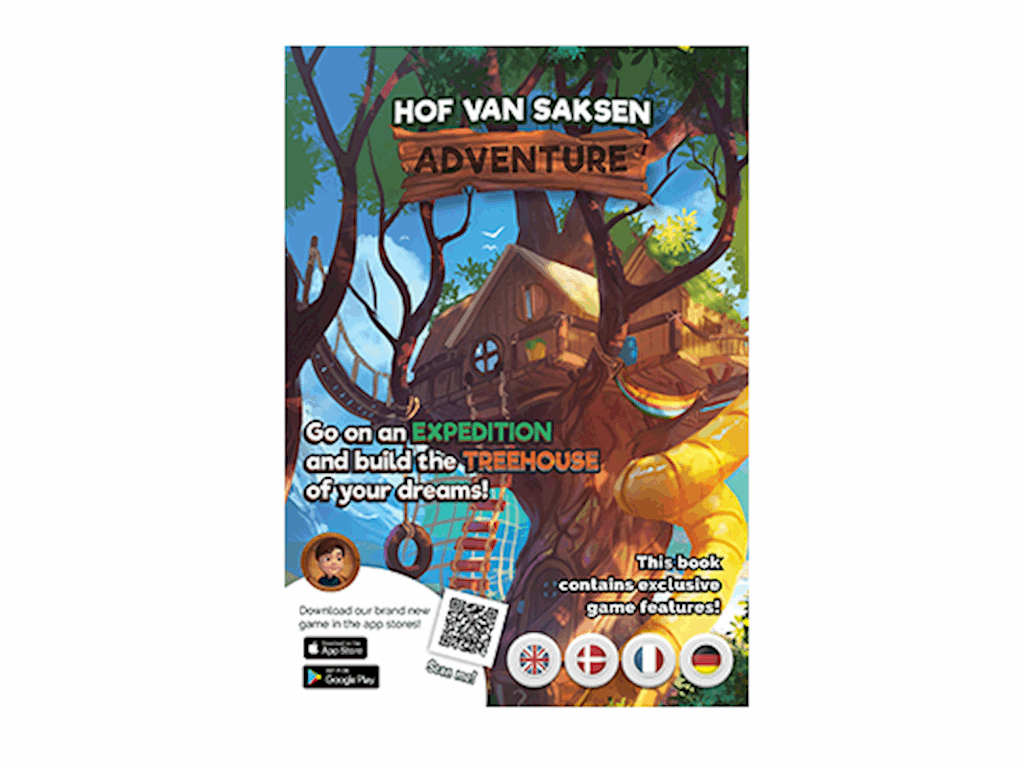 Want to know more tips & tricks?
The Hof van Saksen book is filled with the best tips & tricks for more play fun. Inside you will find an overview of the resources, examples of cool tree houses, and a Golden Mystery Box with special treats such as a game room and a disco floor. With the book, you can continue building your tree house even after your stay is over. The Hof van Saksen Adventure book is for sale at the resort.